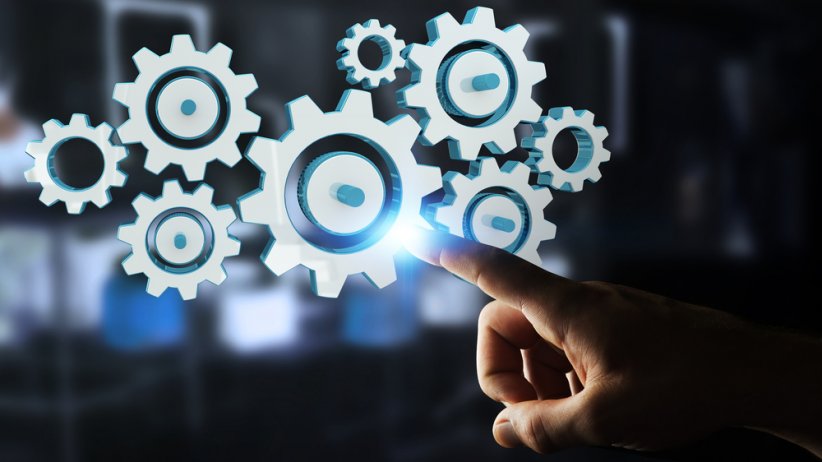 We provide a document that shows how to carry out the Registry as SME of your company, as well as a series of frequently asked questions related to the registration.
FAQs
What is the SME Registry?
It is a remote procedure (TD) performed by companies that qualify as SMEs, in order to obtain the benefits that this type of company has under the new SME Law.
When is a company an SME?
When you meet the requirements that we detail in the question below. Travel Agencies, historically were rated according to your billing, very unfavorable situation since the billing is not your real income. In May, 2018, the Ministry of Production, after a joint work with FAEVYT, launched the new re-categorization, where Travel Agencies are rated according to the number of employees. SEE table 2.