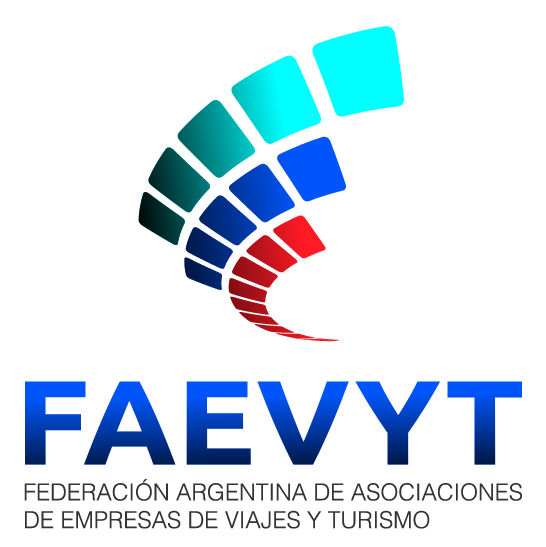 the FAEVyT It has signed an important agreement with the company SIGMMA for your product SIGMMA.net, System specialized for Travel Agencies Management.
The agreement gives an extraordinary partners across the country, who gets 5 months free license to acquire SIGMMA.net benefit.
The software has over 20 years of experience in the market, and this year launched its .net version, which hosts its surroundings and cloud database, making it a tool 100% mobile.
SIGMMA.net users can access all system functions remotely from any device, virtually moving its agency to place the world in which they are.
All the traditional system tools are still available in the mobile version, standing out for being very easy to implement, having a friendly interface for use, and permanent online support.