speakers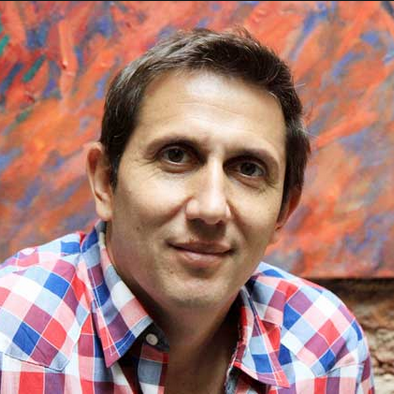 Journalist
PABLO VARSKY
He currently publishes notes for the newspaper La Nación and on the sports website of the same newspaper called Canchallena. The DirecTV Sports conducts the Más mas Fútbol program and comments on the most important matches in the European leagues.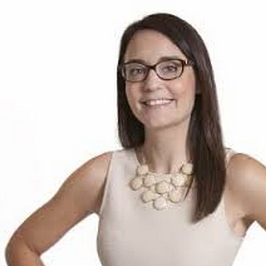 SVP, Integrated Media Strategy - MMGY Global
Claire BISHOP
Responsible for managing the media area at MMGY Global, the largest tourism marketing company in the world, based in Kansas City, USA.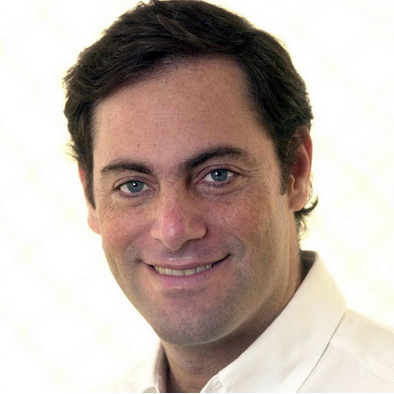 Entrepreneur and technologist
Santiago bilinkis
In the business world, he co-founded and managed Officenet, the largest office supplies company in Argentina and Brazil. He is the author of the blog Riesgo y Recompensa, one of the most read about entrepreneurship in Spanish speaking. He is currently a founding partner of Quasar Ventures.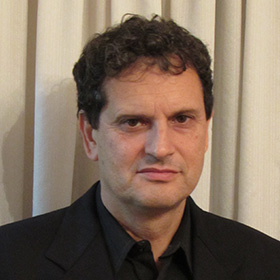 ADRIAN MANZOTTI
see bio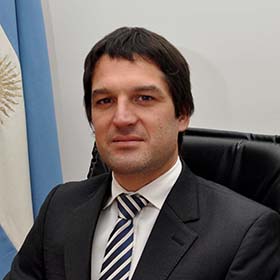 ANDRES ELGARRISTA
see bio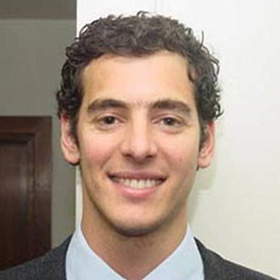 FEDERICO ESPER
see bio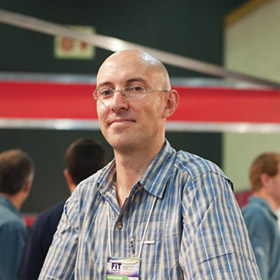 CARLOS PELLI
see bio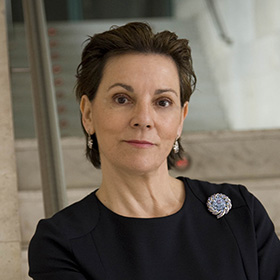 ANA LARRAÑAGA
see bio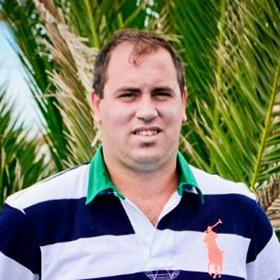 MARTIN ROMANO
see bio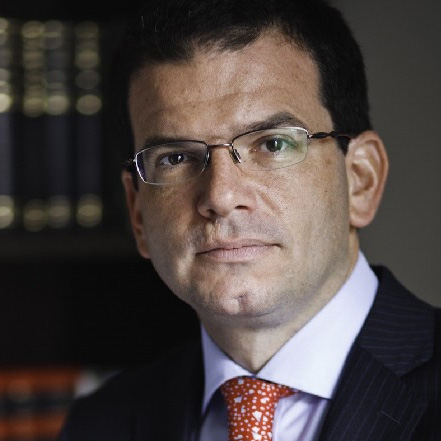 JAVIER HERNAN WAJNTRAUB
see bio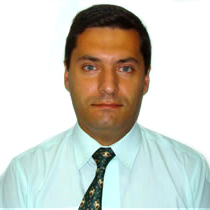 DANIEL MONTERO FERREIRO
see bio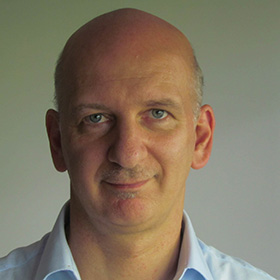 EDGARDO REGATKY
see bio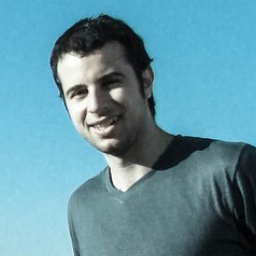 JUAN PABLO PARADELO
see bio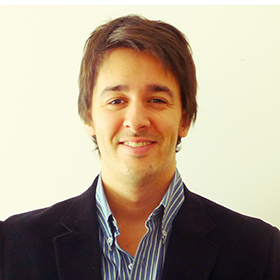 LIC SANTIAGO CRAVERO IGARZA
see bio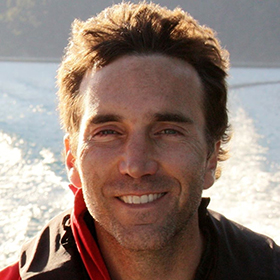 LUIS EDUARDO OUTEIRAL
see bio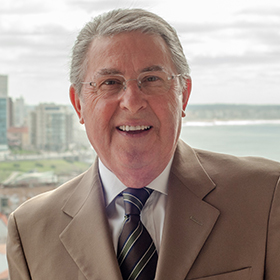 NORBERTO CARLOS PEZZATI
see bio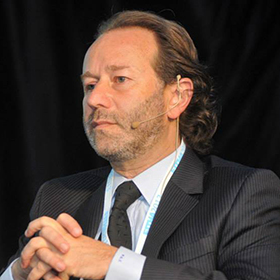 LIC. PABLO SINGERMAN
see bio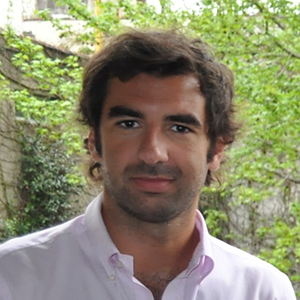 TOMAS GONZALEZ RUIZ
see bio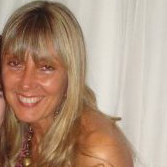 MABEL. C MENSA
see bio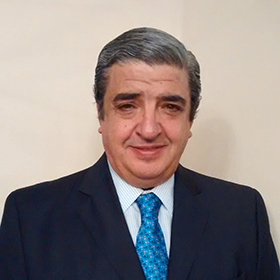 AGUSTÍN ALEJANDRO BEVERAGGI
see bio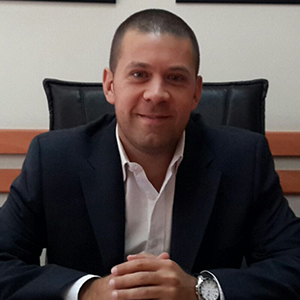 MATÍAS SKET
see bio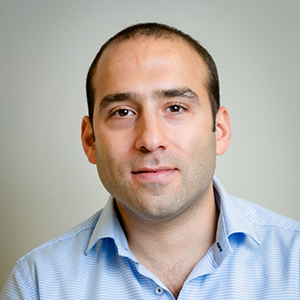 MATÍAS DUEK
see bio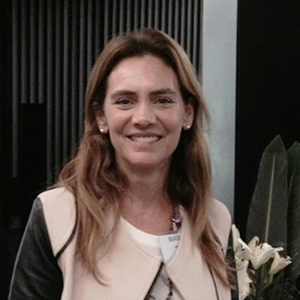 MARÍA ISABEL NAÓN
see bio

HERNÁN G. GÓMEZ
see bio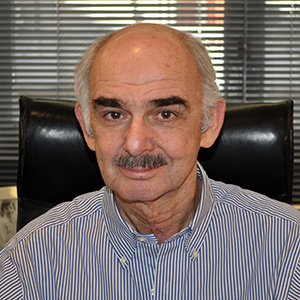 ALBERTO CRUPNICOFF
see bio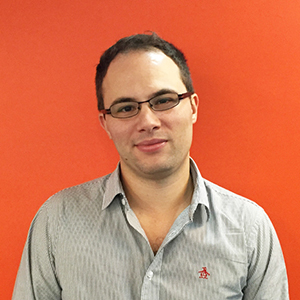 MARIO EDUARDO ALZA
see bio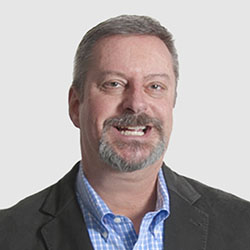 BOB FROHOFF
see bio